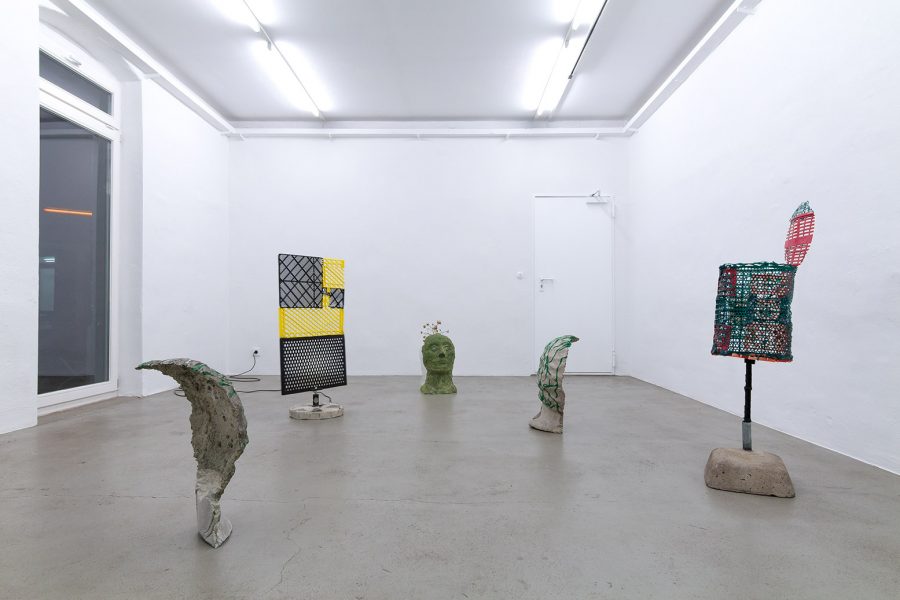 exhibition view, Cementa & Toyota at ACUD gallery, Berlin, Nov. 17th – Dec. 16th 2017.
RECENT EXHIBITIONS:
2017
Cementa & Toyota, ACUD gallery, Berlin, Germany
Paragoge, Skånes konstförening, Malmö, Sweden
The Island of Blossoming Trees, Drömmarnas Hus, Rosengård, Malmö, Sweden
CAMPSITE, Swannanoa, North Carolina, USA
VAFT – Video Art Festival Turku, Turku, Finland
≈≈≈≈≈≈≈≈≈≈≈≈≈≈≈≈≈≈≈≈≈≈≈≈≈≈≈≈≈≈≈≈≈≈≈≈≈≈≈≈≈≈≈≈≈≈≈≈≈≈≈≈≈≈≈≈≈≈≈≈≈≈≈≈≈≈≈≈≈≈≈≈≈≈≈≈≈≈≈≈≈≈≈≈≈≈≈≈≈≈≈≈≈≈≈≈
NEWSFEED:
September 6, 2017
Radio interview on Huomenta Ruotsi, Swedish Radio. (in Finnish)
June 8, 2017
Receives an international cultural exchange grant from the The Swedish Arts Grants Committee
February 22, 2017
Selected to participate in Grosses Treffen portfolio review at Nordic Embassies in Berlin, April 2017.
December 15, 2016
Receives studio grant for 2017-2018 from the City of Malmö
July 24, 2016
The sculpture entitled Residuals / Age of Shiny: Marble installed in the sculpture park of Fondazione Antonio Ratti in Como, Italy.
May 12, 2016
Selected to take part in the XXII edition of the CSAV – Artists Research Laboratory with Renée Green during July 2016 at Fondazione Antonio Ratti in Como, Italy.
March 3, 2016
Portfolio online at the Grosses Treffen site.
June 8, 2015
The project The Illness featured in Original Magazin, in an article on social sculpture. (In German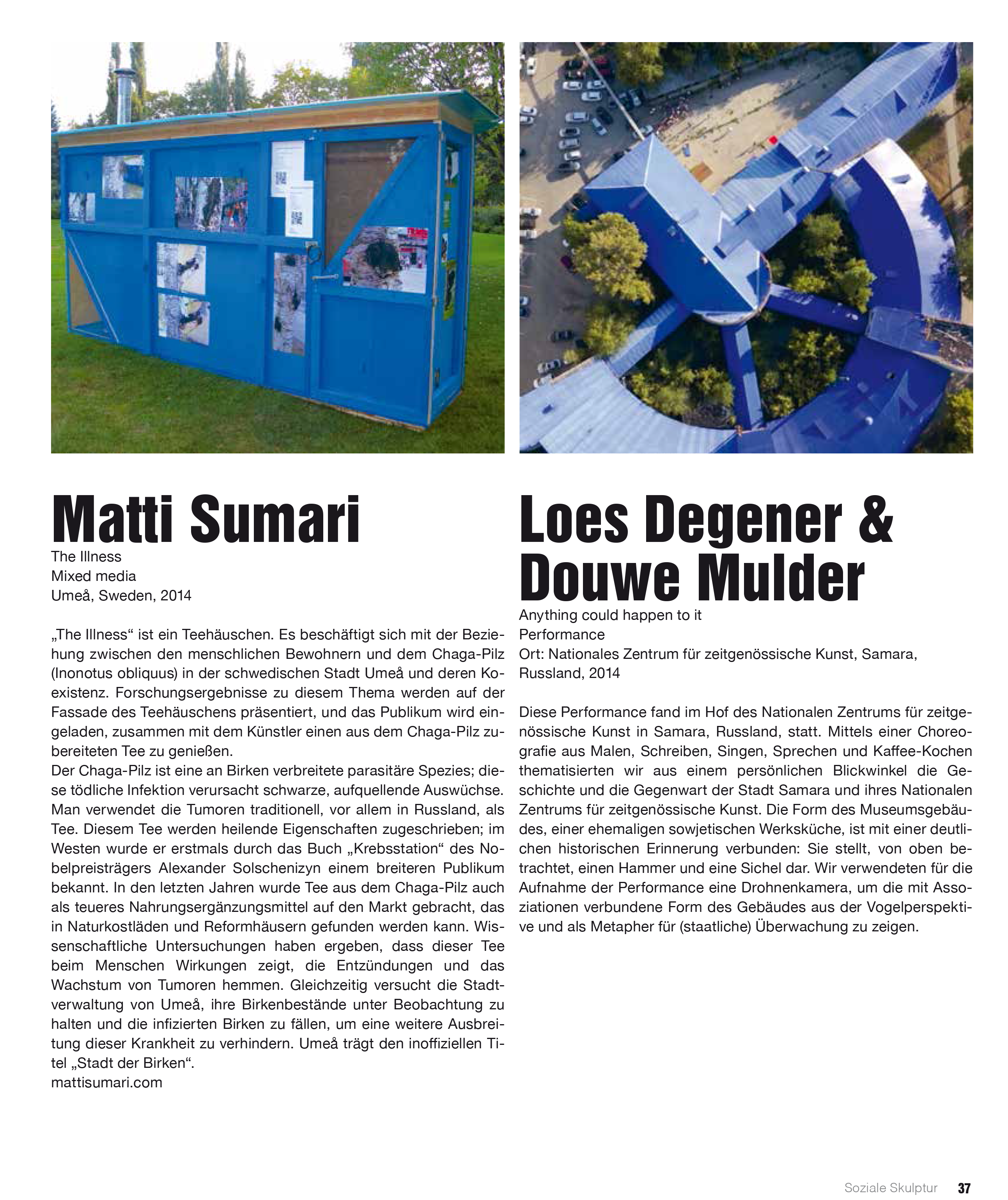 )
November 4, 2014
Receives Assistant Grant from the Swedish Arts Grants Committee
for assisting the German artist Judith Hopf during 2015.
October 16, 2014
Interview in the newspaper Ruotsinsuomalainen. (in Finnish)
September 19, 2014
The sculpture Decay and Achievement featured on Kunstkritikk in an article on the Survival Kit -festival (in Swedish)
≈≈≈≈≈≈≈≈≈≈≈≈≈≈≈≈≈≈≈≈≈≈≈≈≈≈≈≈≈≈≈≈≈≈≈≈≈≈≈≈≈≈≈≈≈≈≈≈≈≈≈≈≈≈≈≈≈≈≈≈≈≈≈≈≈≈≈≈≈≈≈≈≈≈≈≈≈≈≈≈≈≈≈≈≈≈≈≈≈≈≈≈≈≈≈≈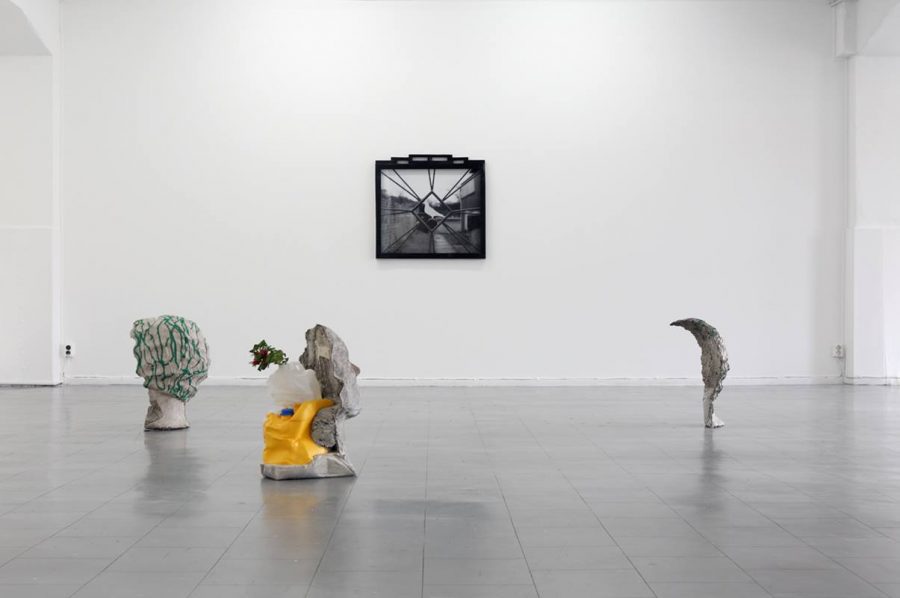 exhibition view from the duo-exhibition Paragoge, together with Petter Dahlström Persson,
at Skånes konstförening, Malmö, Sweden, 2017.
Curated by Hans Carlsson and Sebastian Dahlqvist